SolutionsU® connects you to solutions stories about responses to the world's challenges.
Featured
Read featured
stories & collections
Get Solutions In Your Inbox
Increasing Voter Participation in Marginalized Communities
4 Stories
created by
Economic Mobility in Communities of Color
3 Stories
created by
Cultivating Collaborations: Collective Action
4 Stories
created by
Overcoming Big Challenges: Learning from Failure
4 Stories
created by
In Fixing U.S. Health Problems, No Solution Is an Island
4 Stories
created by
Empowering People: Innovative Approaches to Teaching Leadership
5 Stories
created by
Preventing Evictions During COVID-19
5 Stories
created by
Leveling the Playing Field in the U.S. Health System
4 Stories
created by
The world is full of people and institutions working to advance change. Yet, these emerging ideas can be difficult to find...until now.
SolutionsU® identifies, vets, and tags high-quality solutions journalism stories in one searchable database - the Solutions Story Tracker.
SolutionsU® features stories produced by 1,400+ journalists from 700+ news outlets, featuring 148+ countries, and growing every day. The stories cover a wide variety of people, communities, and institutions working to advance change around the globe.
Solutions stories illustrate the real struggles in social change, going beyond inspiration to provide evidence and insights about how social change really works.
SolutionsU® is a project of the Solutions Journalism Network: a nonprofit organization that seeks to rebalance the news, providing readers with critical reporting on society's problems and stories that explain how individuals, institutions, and communities are responding.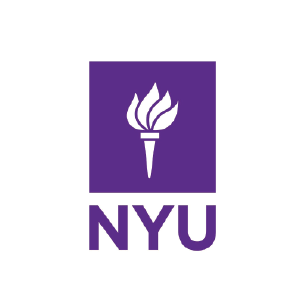 "SolutionsU® has unlimited potential: for students developing project ideas, in providing leads for field research on solving intractable social problems, and for helping educators with well-vetted and organized teaching content and materials."
Robert Lyon, Assistant Professor
NYU Stern School of Business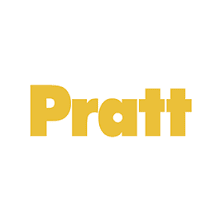 "My students are definitely more engaged and more inspired. They connect these stories to their own lives and many of them express interest in wanting to be more involved, perhaps by volunteering or donating to organizations that are featured in the articles."
Judit Torok, Founding Director of Pratt's Center for Teaching and Learning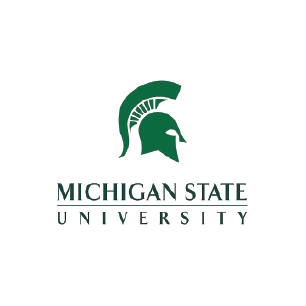 "When [my students] learned that a community already exists that they can be a part of, and that they can learn from, that made all the difference. Solutions journalism stories can help deliver this powerful message."
Marcy O'Neil, Assistant Professor
Michigan State University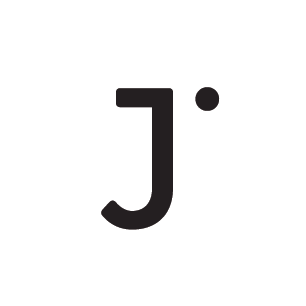 "A great tool to prime the moral imagination. It enhances the ability to imagine the world that does not yet exist."
David Bornstein, Co-Founder
Solutions Journalism Network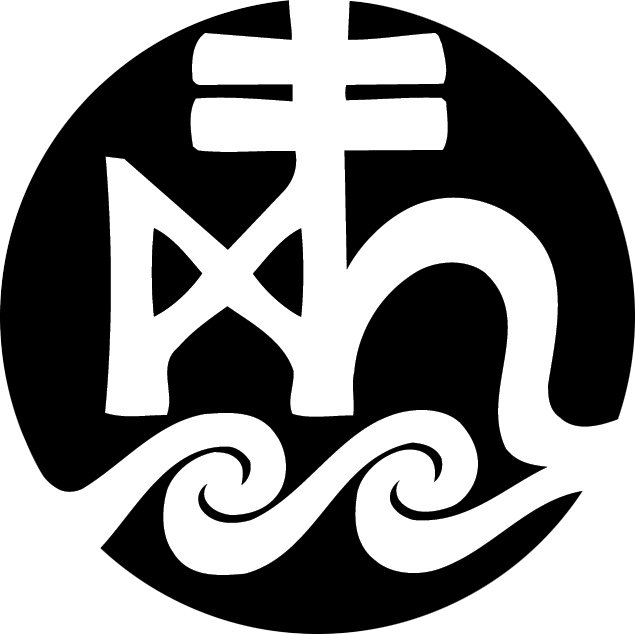 "SolutionsU® is a lifeline for professors and students seeking to move beyond a problem mindset and understand how people are solving the thorny problems we face. Students leave inspired, realizing that they can make a difference."
Jay Friedlander, Sharpe-McNally Chair of Green and Socially Responsible Business
College of the Atlantic